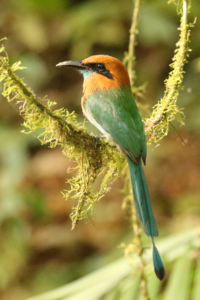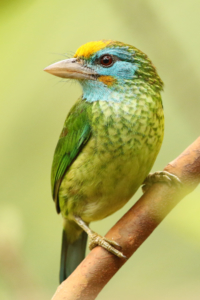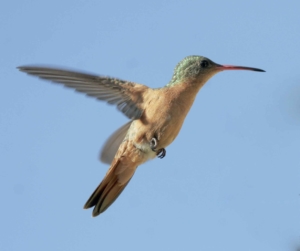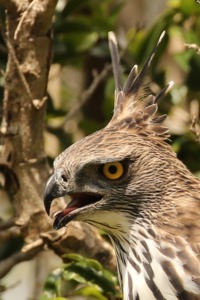 From Paul Bishop at Bishops Boats:-
One of my great hobbies is wildlife photography, especially birds.
This has taken me to many interesting places around Europe & the rest of the World, often to quite remote and usually beautiful spots.
I have a new website at www.bishopspics.co.uk where some of my favourites are on show.
My favourite birds are usually the most colourful, I love Hummingbirds, Sunbirds, Woodpeckers, Kingfishers & Birds of Prey. I have been fortunate to see and photograph many species of each & keep adding to my list.
As my photography preceded my birding, I have managed to photograph all the different species that I have ever seen ( apart from a very few). That is about 1500 species & 1800 birds, counting males, females and juveniles too. I add to my species list or replace better pictures as often as I can. Some birds have been very easy to find & photograph, others have been very elusive and rare, so the quality of the pictures vary a bit!
At my new website I have my favourites on show, followed by my life-list in alphabetical order. I plan to add other pictures too.
Please have look, and if you see anything you like, or if you have a comment about any of the pictures, please let me know. I am happy to share my pictures with you.
Thank you